Slide Flywheel Assembly
Leading Flywheel
Manufacturer
IATF 16949 CERTIFIED COMPANY
Slide Disk Brakes
Experts in Automotive
Products
IATF 16949 CERTIFIED COMPANY
Numerous Automotive Solutions
We are committed to manufacturing robust automotive components and offer reliable services to our customers.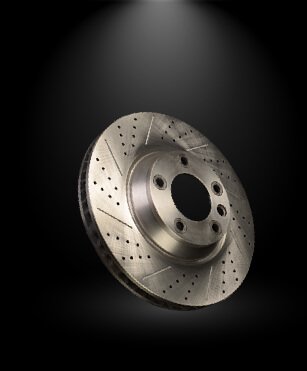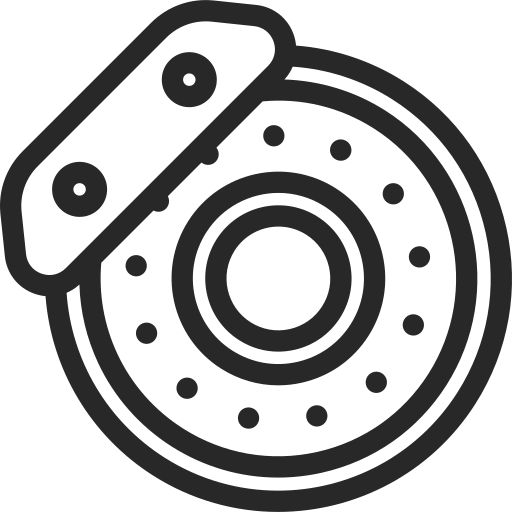 Disc Brakes
We offer high quality safety orientated disc brakes designed for a wide range of vehicles

Read More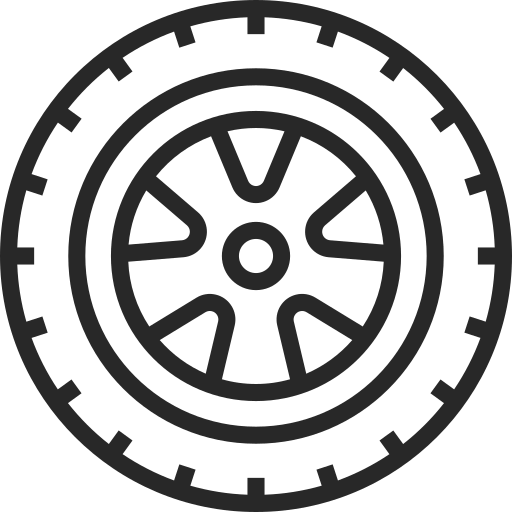 Fully CNC machined ready to fit variety of fly wheels in specified grey iron grade

Read More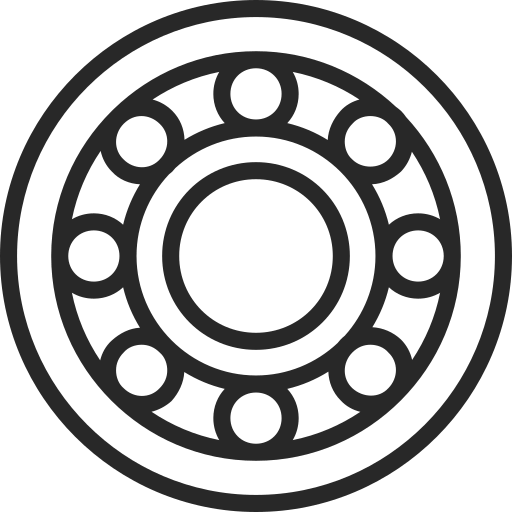 We are leading manufacturer, supplier of the Cast Iron Casting serving automobile industry.

Know More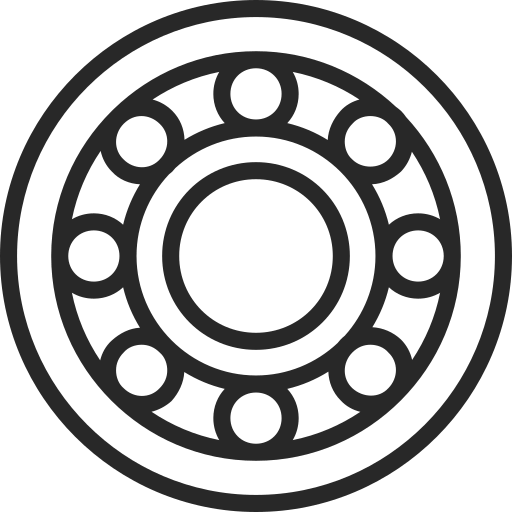 We provide Grey Cast Iron Components in various grades and custom dimensions

Know More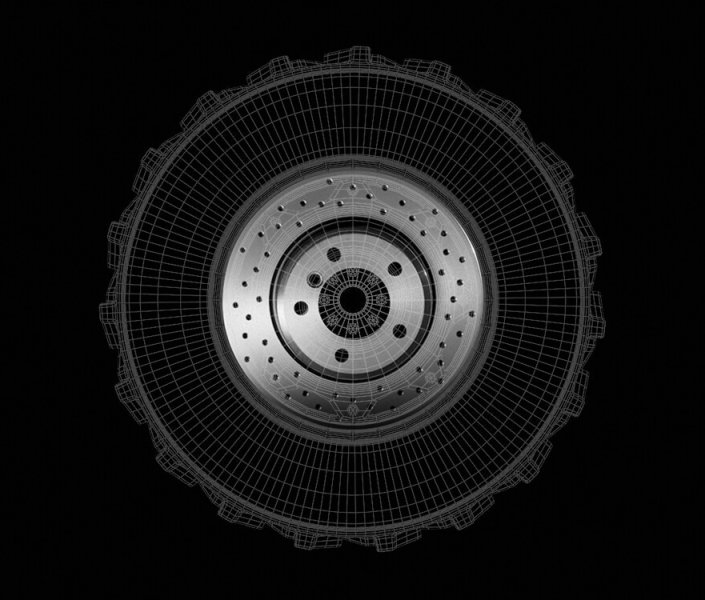 For almost all the vehicles on Indian road
Castings, disc brakes, fly wheel assembly and lot more components for vehicles, including passenger cars, pick-up trucks, buses and agricultural machinery..
Why Choose Kaneri Industries?
Why Choose Kaneri Industries?
IATF 16949 CERTIFIED COMPANY
All components are manufactured to meet IATF 16949 quality system standards and are direct replacement of components supplied by Original Equipment Manufacturers with no modification in terms of quality and service.
We strive to improve the effectiveness of quality management system through settings and reviewing appropriate quality objectives, targets and their periodic evaluation.
We are driven by a commitment of serving our customer's needs.  We provide satisfaction to customer by designing, manufacturing and marketing products and services that consistently meet their expectations and comply with all applicable requirements.
Shrenik Patil
Director, Kaneri Group of Industries