Empowering your vehicle's braking power and dependability
Engineered to Perform
K-Tek brake discs are produced to exacting standards in both dimensional integrity and material specifications. Every batch of discs and drums released for sale passes through our in-house testing facility to ensure conformity to the required specifications of dimensional integrity, hardness, strength and chemical composition. All parts carry batch control numbers for traceability from factory to distributor.
The K-Tek design and quality department uses the latest CAD technology and pays particular attention to disc vent design to ensure the correct cooling of the disc when in operation.
Prior to this, the K-Tek team searches for any OE manufacturers registered patents and where necessary, will develop a non infringing design. Particular care is taken with dimensional integrity, casting finish, machined area and material specification.
All brake discs and drums are reverse engineered from genuine OEM samples on K-Teks own coordinate measuring machine (CMM) and re-created using the latest computer aided design (CAD) software.
Using the measurements from the CMM and CAD software, 2D manufacturing drawings are produced along with 3D models.
High Carbon
High Carbon brake discs have superior casting and machining properties helping to prevent brake judder and vehicle noise. The material has been successfully used in high performance racing environments and in recent years, the automotive market.
The discs have optimal thermal conductivity giving inherently good resistance to performance related issues of distortion and thermal cracking.
Recommended for all heavy duty applications, KTL and High Carbon are shown in the price list with the suffix HC. ECE R90 approved friction material – K-Tek offer two high performance, cost effective, ECE R90 approved grades of brake pad :
OEC1/1
Our standard material is suitable for all normal applications.
OEC2
Our premium material is suitable for heavier operational use and more demanding applications. Pads available in this material are indicated in the buyer's guide using this symbol.
In addition to the testing required for approval to ECE R90, both OEC1/1 and OEC2 have been fully tested and compared with some of the premier OE grades.
They have been tested on a full scale inertia dynamometer for performance, fade, integrity, pad and disc life on our behalf by Applus IDIADA Automotive Technology UK – a completely independent ECE accredited testing authority.
Both grades are manufactured in production facilities producing for the OE market which are operated in accordance with TS16949 & IS9001 quality & ISO14001 environmental systems.
K-Tek High Performance Brake Discs Corrosion Protection (KTL)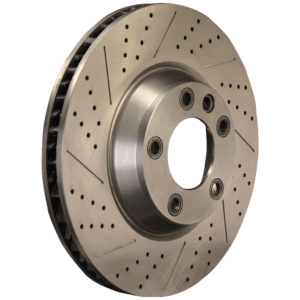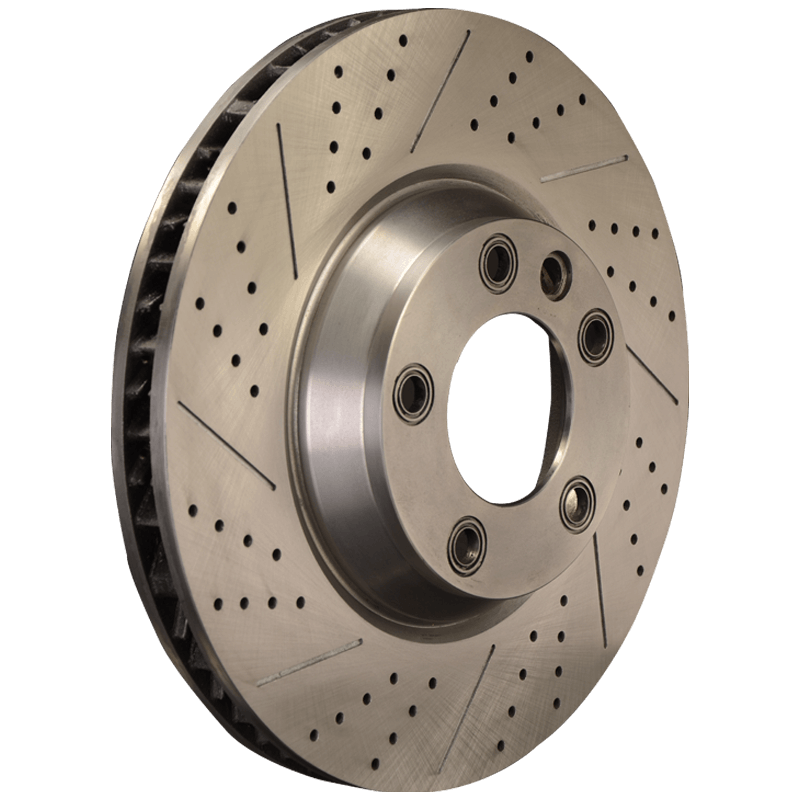 KTL (Kathodische Tauch-Lackierung) is an efficient and long lasting corrosion protection with high temperature stability and excellent resistance to chemical substances.
KTL uses electrochemical properties to achieve an even coating for metal surfaces and cavities with consistent layer thickness and good surface quality. It is environmentally friendly and does not need to be removed prior to fitting.
State-of-The-ART Balancing techniques
For manufacturing range of engine components
If you need custom design, we can help!